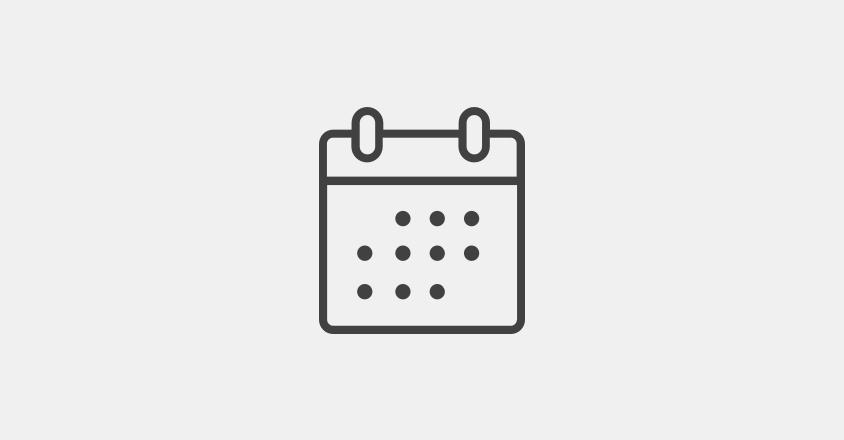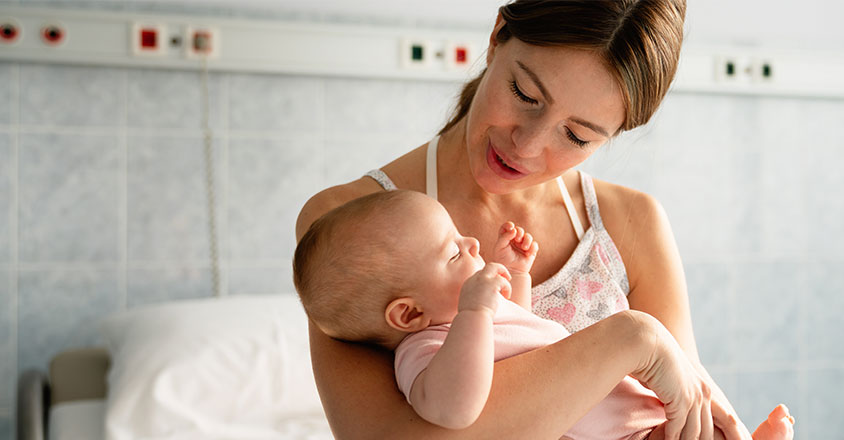 Breastfeeding Support For Success 2021
By appointment only. Bring your infant for a weight check and have the opportunity to ask our lactation consultant questions regarding your infant. The instructor will review age appropriate norms for the breastfeeding infant.
By Appointment Only
Every Monday (except major holidays) | 11 a.m. to 1 p.m. | Genesis Hospital Room 1N240
Room 1N240 is located in a meeting room off the hallway on the first floor to the left of Starbucks Bistro located inside the main hospital lobby.
Details
Appointments are available and all mothers are welcome. Please call the lactation office to schedule the weight check appointment at (740) 450-6455.
Visitors are not permitted due to social distancing; only the mother (or whoever is bringing baby) and baby.
We ask that you wear a mask when you arrive and for the duration of your visit. If you don't have one, a disposable surgical mask will be given to you. Babies are not to wear a mask as this could pose a choking/safety hazard.