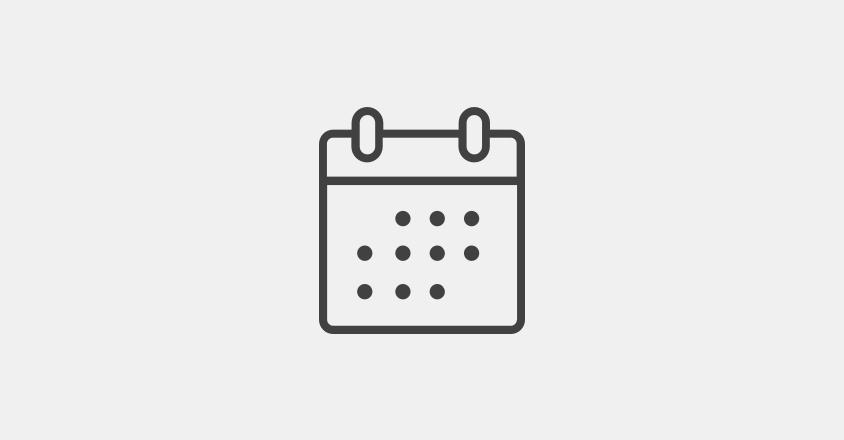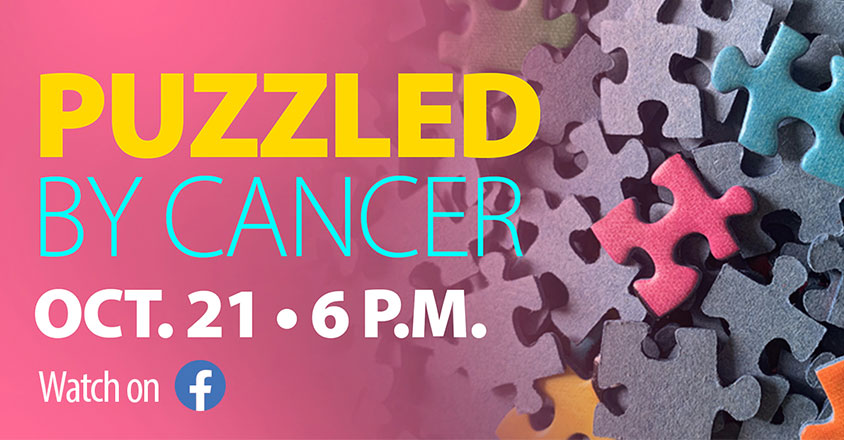 Puzzled by Cancer | Facebook Event
What do you think when you hear the word cancer? Do you wonder if you are at risk? What is cancer? How can it be prevented? Don't be puzzled any longer.
Join us for "Puzzled by Cancer" Thursday, Oct. 21, 6 p.m., on Facebook

Beginning at 6 p.m., Vamsi Koduri, M.D., Hematologist/Oncologist and Medical Director of Genesis Cancer Services, will put the pieces together to answer essential cancer questions. Dr. Koduri will also talk about the importance of getting screened and how Genesis is helping the fight against cancer. 
Next, we will have a special magic and comedy presentation by David McCreary. David's use of magic and humor is captivating and will leave you laughing and amazed. 
Be sure to add your name in the comments during the live broadcast on Thursday, Oct. 21 at 6 p.m. to enter for a chance to win a door prize from our Spirit of Women business partners. 
You won't want to miss this Spirit of Women program.
Follow These Easy Steps to Join:
•    Go to Facebook — facebook.com/GenesisHCS or search for Genesis HealthCare System
•    Like our page and RSVP to the event
•    Tune in at 6 p.m. on Oct. 21 to watch
Meet the presenters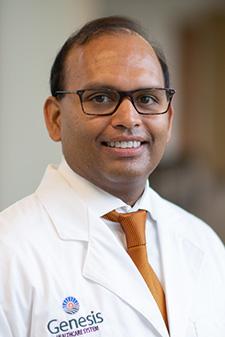 Vamsi Koduri, M.D.                    
Hematologist/Oncologist 
Medical Director of Genesis Cancer Services 
Genesis Cancer Care Center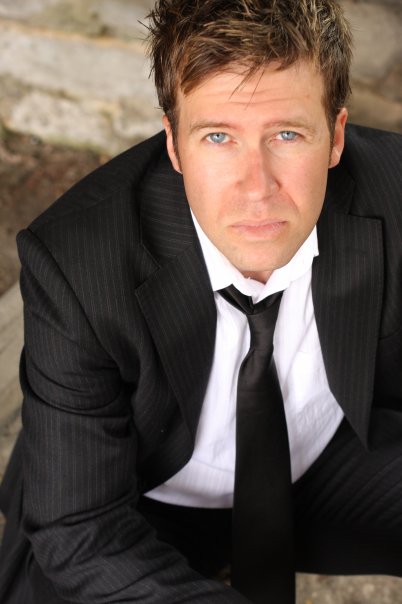 David McCreary                        
Comedian, Magician and Inspirational Speaker  
David McCreary has been performing magic and comedy for over 25 years. His unbelievable sleight of hand and rapid-fire quick wit combine to create an entertainment experience like no other, an experience that will have you scratching your head one moment and holding your side from laughter the next. Grab an old deck of cards and join in the fun.
For more information go to genesishcs.org/Spirit or call (740) 454-4002 or (800) 322-4762, ext. 4002.