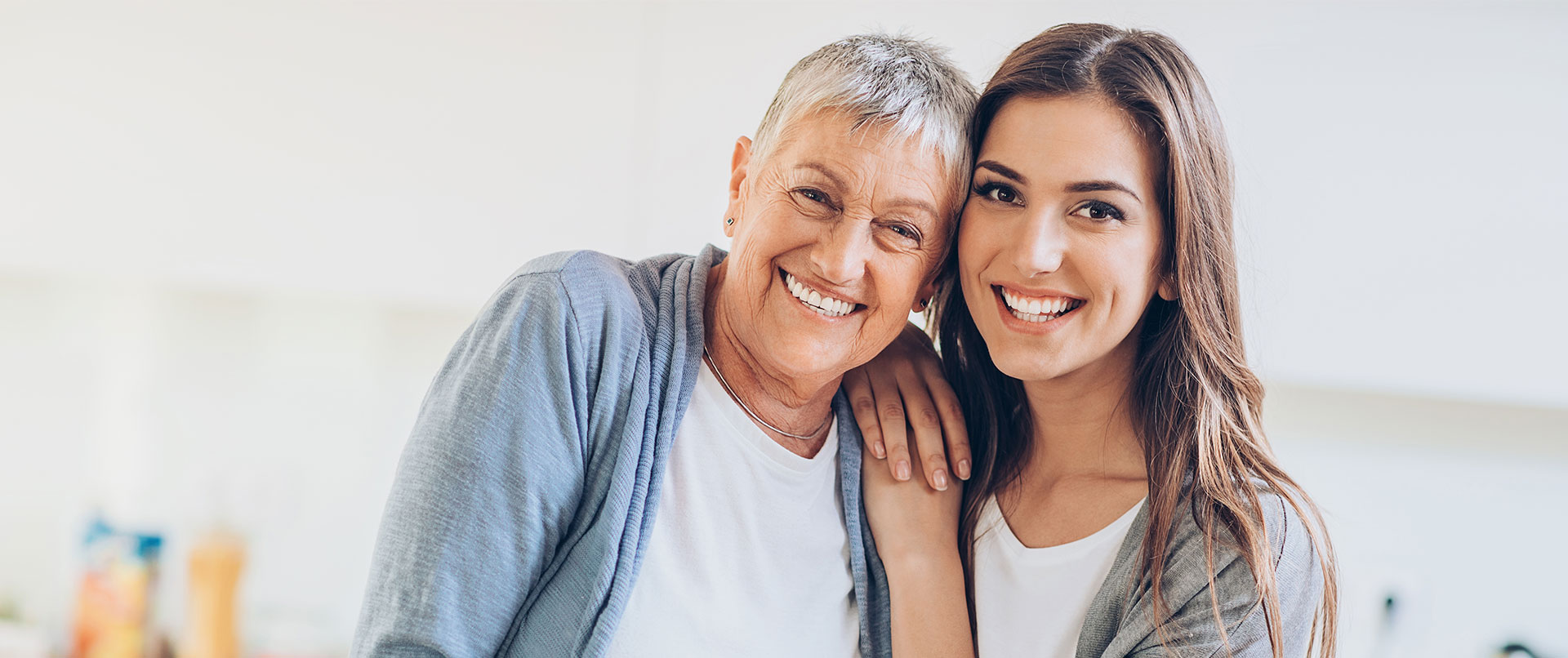 Women's Care
As a woman, you have unique health needs that change as you mature. Choose Genesis HealthCare System as your partner for better health through every stage life — from early adulthood to midlife to full maturity.
Women's Health Services
Rely on Genesis for a full spectrum of preventive health services, educational events, diagnostic services and treatment programs to help you live your best:
Physical Therapy & Rehab for Women
Take advantage of physical therapy and other rehabilitation programs designed especially for your needs:
Breast cancer rehabilitation
Pelvic floor physical therapy
Sportsmetrics™ training program for female athletes
Education & Support
Find education, classes and events to help you live more healthfully through every decade. Or visit our health library to explore women's health issues.
Ready to take the next step in your journey?
Make an appointment to see how Genesis HealthCare System can help