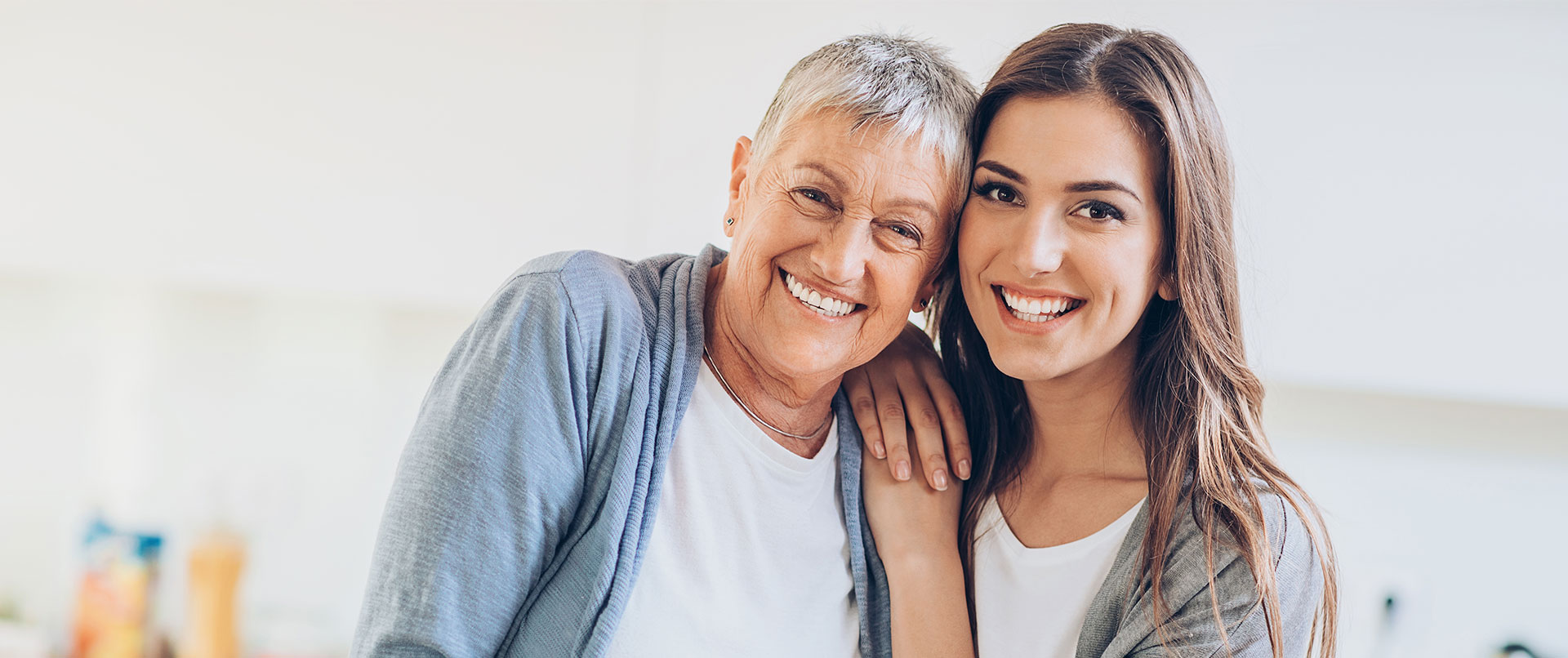 Women's Care
As a woman, you have unique health needs that change as you mature. Choose Genesis HealthCare System as your partner for better health through every stage life — from early adulthood to midlife to full maturity.
Women's Health Services
Rely on Genesis for a full spectrum of maternity and preventive health services, educational events, diagnostic services and treatment programs to help you live your best.
Breast Health Care
Our fellowship-trained breast surgeon, general surgeons, medical oncologist, radiation oncologists, radiologists and reconstructive surgeons can diagnose and provide advanced treatment for a variety of cancers and benign breast conditions. Whether it be same-day breast imaging and office appointments, or a trip to the Women's Boutique where our certified fitters can help you find the right prostheses, wigs and more, you will receive quality care at the Breast Care Center.
Physical Therapy & Rehab for Women
Take advantage of physical therapy and other rehabilitation programs designed especially for your needs:
Breast cancer rehabilitation
Pelvic Control Therapy 
Sportsmetrics™ training program for female athletes
Maternity Services
Whether this is your first child or you're welcoming a new sibling, count on Genesis' experienced, caring team to guide and support you throughout your pregnancy, labor and delivery.
Pediatric Care
Pediatric hospitalists are specially trained to treat patients from birth to 18 years of age. Nationwide Children's pediatric hospitalists are at Genesis Hospital 24 hours a day, 7 days a week, all year long, so they are just a few steps away when they are needed.
Ready to take the next step in your journey?
Make an appointment to see how Genesis HealthCare System can help