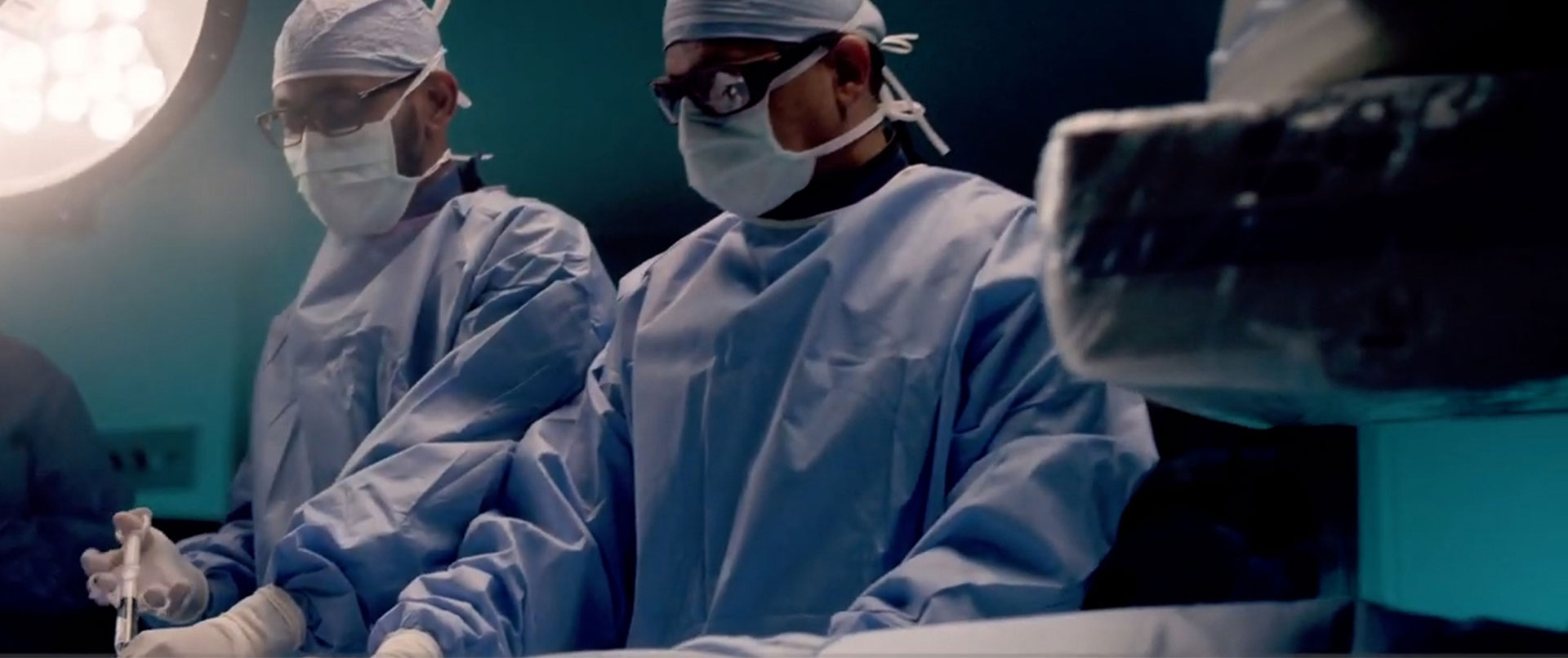 Lung Care
If you're having difficulty breathing, you want relief. At Genesis HealthCare System, you'll get advanced care and treatment for a wide range of lung conditions and disorders.
You benefit from a team including board-certified pulmonologists who'll provide you an exceptional healthcare experience.
View: Lung Information You Need to Know (Infographic)
Conditions We Treat
Don't let breathing problems get in the way of your active life. Genesis Lung Services is here to provide care for a variety of lung conditions, including:
Asthma
Black lung disease
Bronchiectasis
COPD, including chronic bronchitis and emphysema
Collapsed lung
Empyema
Hemoptysis (coughing up blood)
Interstitial lung diseases
Lung cancer
Pleural effusions
Pulmonary nodules or masses
Pneumonia
Other pleural diseases including sepsis and respiratory failure
Better Breathing Club
Find support for breathing problems with the Better Breathing Club. A respiratory therapist provides this group with topics and tips for managing breathing problems, such as better breathing techniques, nutrition recommendations and more.