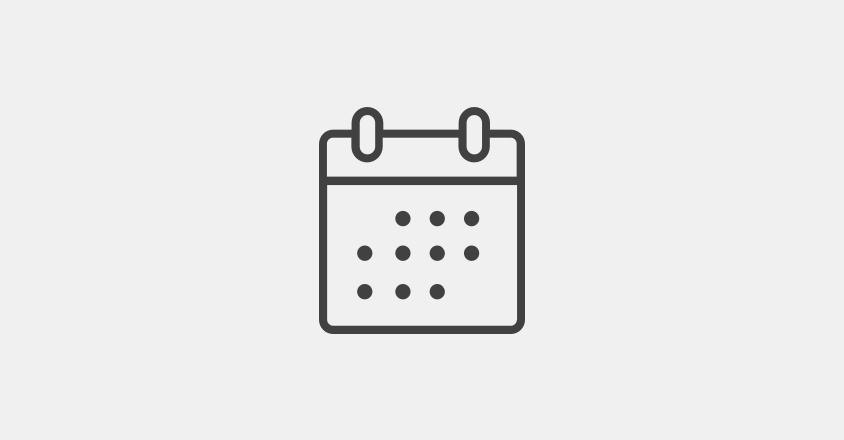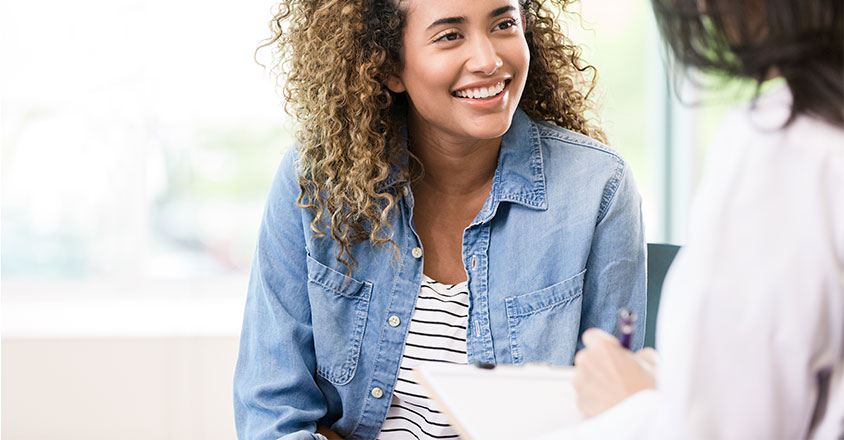 Prenatal Breastfeeding Class
Any first-time mom or previous breastfeeding mom will benefit from this class. Fathers or support persons are encouraged to attend. We recommend you attend between your fifth and eighth month of pregnancy.
This class provides information to prepare you and your partner to successfully breastfeed your new baby as recommended by the American Academy of Pediatrics, the World Health Organization and the Center for Disease Control. The class covers feeding cues, latching and positioning, as well as preparing you to return to work.
Participants are encouraged to bring one support person to class with them. Support persons are not required to pre-register for the class, only expectant mothers need to register.
Add to calendar
Add to Calendar Disabled