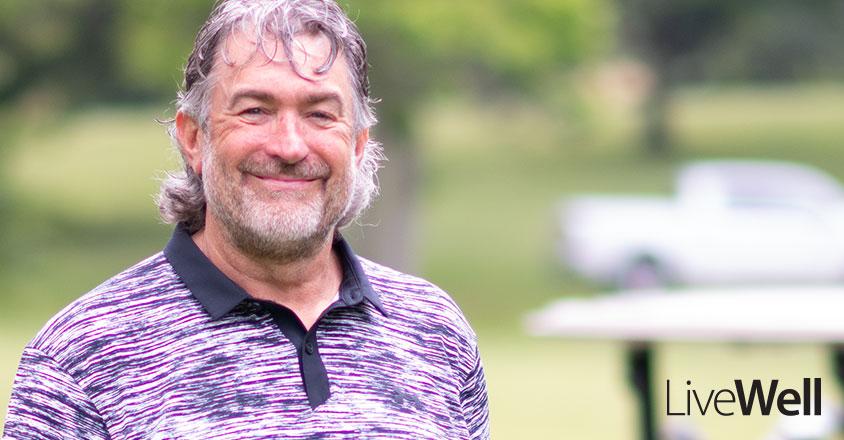 A teacher gets a lesson in body mechanics
Bob Froelich has been an elementary school teacher for almost 32 years, a part-time painter for 25, a regular fixture at the gym and a pretty active golfer.  
All that movement screeched to a halt on an afternoon in 2022 when an event at the gym ended in incredible pain. 
Time for help 
A call to a friend who worked at Genesis Orthopedics resulted in a referral to Thai Trinh, M.D., a Board-certified and Fellowship-trained Orthopedic Surgeon and Sports Medicine Physician with Genesis Orthopedic Sports Medicine.  
"Bob came in with the classic symptoms of a rotator cuff tendon tear – progressive pain and weakness especially when performing overhead activities like lifting, pushing or pulling," said Dr. Trinh. "Many patients also report difficulty sleeping." 
Orthopedics 101 is in session  
Dr. Trinh scheduled an MRI, after which he told Bob that he had torn three tendons and surgery was a requirement. "Most rotator cuff repairs are performed arthroscopically using minimally invasive techniques," he said. "The torn tendon is reattached to the bone using anchors, or less commonly through drill holes."  
As a teacher, Bob liked learning that the anchors were bio composite and would dissolve in the body naturally over time. "That's the kind of information kids find interesting." 
When he woke up after surgery, Dr. Trinh told him it had been successful, but the damage was severe, and he would have to wait until he received clearance to start physical therapy. 
Bob said he was eager to start physical therapy but soon discovered that despite his overall good health and activity level, it required effort. Every therapy session, he'd ask questions, and the therapists and their assistants would answer and explain their answers. "They encouraged my interest and that helped with my recovery," he said.  
"Safe lifting practices, shoulder-friendly exercises, rotator cuff strengthening programs and avoiding repeated steroid injections are the key to avoiding this type of surgery."  – Thai Trinh, M.D.  
Surgery makes the grade  
Bob vividly remembers each milestone of his recovery: the increase in range of motion, the first time he could golf again and when he was released from restrictions. Since the surgery, he's learned to trust his body. "The shoulder is an amazing joint," he said. "I even shoot a basketball a little better than before." He works out in the gym three times a week and golfs as often as he can.  
He's been pleasantly surprised to realize that some of the limitations he attributed to aging, such as decreased range of motion, have lessened. That might be the best news of all. "I want to be able to hold and comfortably play with my future grandchildren," Bob said. "I want to live my best life with my wife, Amy."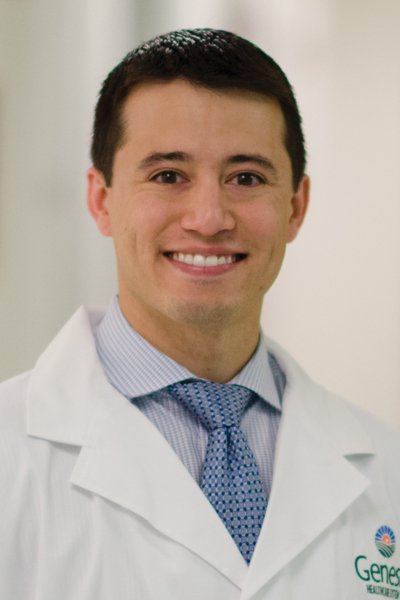 Thai Trinh, M.D.  
Board-certified and Fellowship-trained Orthopedic Surgeon and Sports Medicine Physician  
Genesis Orthopedic Sports Medicine  
Learn more about the Genesis Orthopedic Center at Genesishcs.org/orthopedic.