Benefits Offered By MyChart:
Have a video visit with your Genesis provider
View test results
Communicate via messages
Request medication refills
View upcoming appointments, tests and procedures
Schedule your appointments
eCheck-in – complete appointment paperwork ahead of time
Track personal and family history
Send your medical record to another provider
Merge your medical record with other healthcare systems' MyChart records
View and print immunization records
Conveniently pay your bill online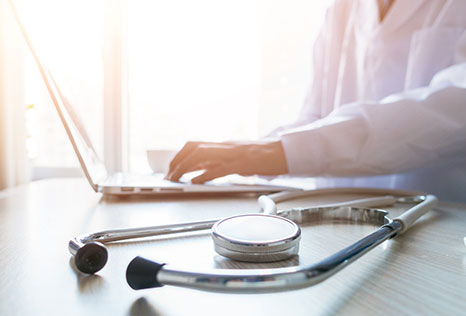 Do you use MyChart?
It's quick and easy to sign up
Click on "New user activation" and follow the easy instructions.
You can also download the MyChart App from the Apple App Store or Google Play on your mobile device.
Make OneCall  to find a Genesis Primary Care provider
You don't have to make a dozen phone calls to find a Genesis Primary Care provider who is accepting new patients.
Just make OneCall – 740-455-7500.
Genesis OneCall scheduling specialists will find the right Genesis Primary Care provider in the right location for you.